MOVE INTO
THE CLIENT
ACCUMULATION
BUSINESS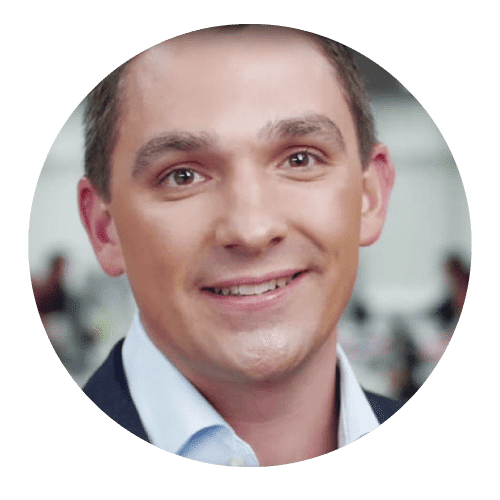 "FOR YEARS WE WANTED TO GET INTO THE
ELEARNING SPACE, BUT WE DIDN'T KNOW
HOW TO BRING IT ALL TOGETHER. WE
MET MIKE AND OUR BUSINESS CHANGED. HE
EDUCATED US AND HELP US STRATEGIZED
ALL OUR TRAININGS."
MIKE HAS WORKED WITH
(STICK AROUND, AND SOON YOU'LL BE TOO)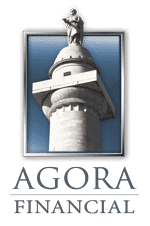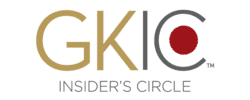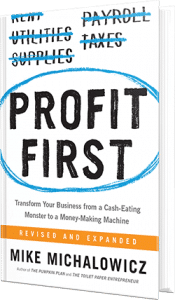 WANT TO LEARN MY SECRETS TO MAKE MORE MONEY
AND CREATE MORE PROFITS FROM YOUR ONLINE COURSE?
My clients typically see more than 600% increases in results
versus the averages and expansion in profits.
Get my proven methodologies!
I'M MIKE WEISS, ONLINE EDUCATION EXPERT
I love working with consultants and
entrepreneurs who are obsessed with
student results and ready to reach seven,
eight, even nine figures with their business
creating online courses and membership
Sites.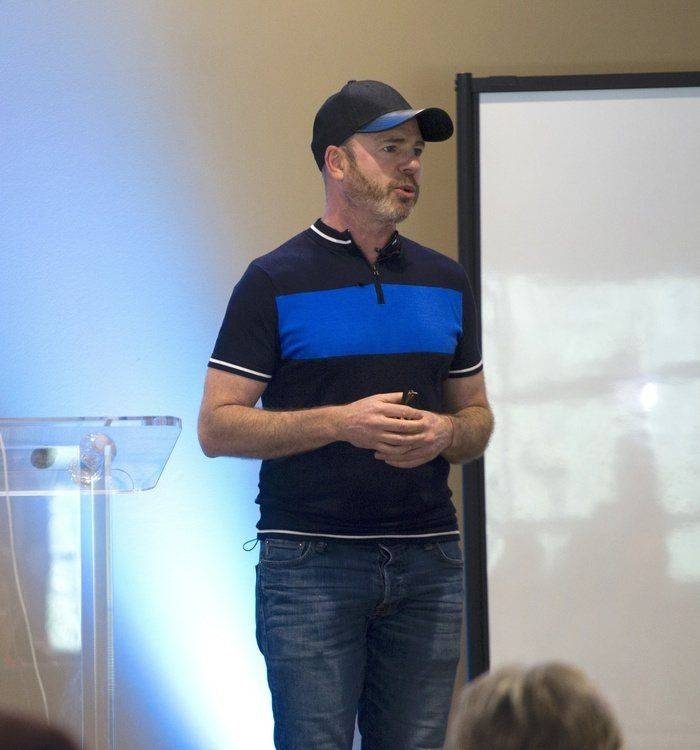 The company I founded, Client Engagement Academy, consults,
designs, and builds digital courses, membership content and digital
education platforms. We provide the exact systems and methods needed to
scale any business to seven figures or more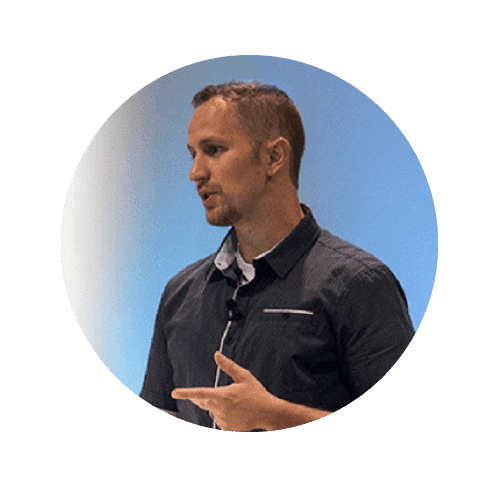 "IF YOU WANT THE BEST STRATEGY, IF YOU WANT YOURMORE OF YOUR MEMBERS TO GET THROUGH YOUR CONTENT AND BUY MORE...MIKE IS YOUR GUY! HE KNOWS ALL ABOUT GAMIFICATION, BADGES AND CERTIFICATIONS IN A WAY TO GET MORE CUSTOMERS,SHOW THEM MORE VALUE AND CREATE THAT CYCLE OF GROWTH FOR YOUR BUSINESS. WHEN IT COMES TO MEMBERSHIP SITES, MIKE IS THE BEST OF THE BEST!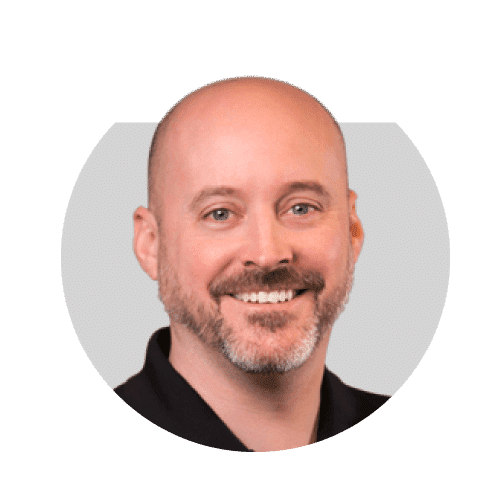 "I MET MIKE WEISS AND HIS TEAM, AND SINCE THE INITIAL STRATEGY SESSION HE BLEW ME AWAY... HOW YOU CAN USE HIS METHODOLOGIES TO TAKING CONTENT AND PUT IT INTO A STRUCTURE AND PLATFORM THAT WILL ALLOW PEOPLE TO ENGAGE WITH IT AND ACTUALLY WANT THEM TO COMPLETE THE COURSE. WORKING WITH MIKE WAS INCREDIBLE! 80% OF OUR STUDENTS COMPLETED THE COURSE! AND HALF OF THOSE INDIVIDUALS IMPLEMENTED THE STRATEGY WE TAUGHT!
OWNER, THE ELEVATION GROU