Want to Increase YOUR online course sales, YOUR credibility
and brand, YOUR profit margins and simplify YOUR business?
Learn My 3 Proven Methods to Create A
Profitable Online Course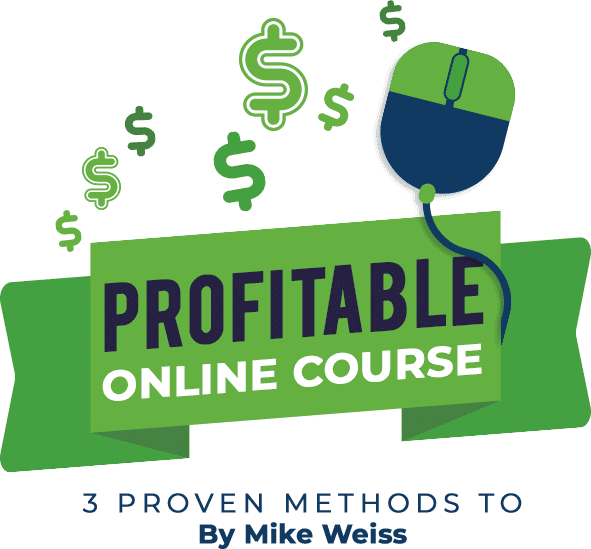 I will be sharing what works
and what does not. Forget the theory. This is based
on real data and real results so that you can avoid many
of the mistakes that caused me such anguish.
Here's a preview of what you'll learn on this
FREE LIVE Training
How to leverage your credibility so people will buy from you. Even if it's your first course or never sold an online course before!
How to create raving fans that will automatically bring you new leads for free! Getting new leads for free improves your profit margins on client acquisition.
How to reverse engineer your success so your course will instantly be in demand. We make this dead simple for you to follow.
Why integrating your digital course with your existing business will provide you the platform to easily scale your business.
This simple concept will change how you forecast revenues and profits for the coming year.
How to put proven client engagement methodologies to work so that your clients stay engaged, comprehend and finish your course.
These methodologies will move you from the client replacement business to the client accumulation business.
The big shift from moving from the client replacement business to the client accumulation business.
If you implement just this one secret, your business will change forever.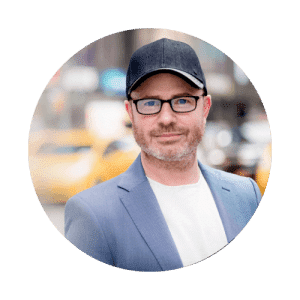 I spent more than 30 years in Financial Services having raised more than $100,000,000 and served as a Financial Consultant to thousands of Clients. Additionally, Mike Co-founded (and later sold) GreenTrack, a leading financial and tax reporting company that was responsible for tracking more than $26 Billion in assets. From Finances to Digital, Mike transitioned to a career in Digital Marketing and, Co-founded (and later was bought out) NeuroGym. In less than 16 months, the company went from $100,000 per year to more than $2,000,000 acquiring over 7,000 customers in 80 countries. In 2012, Mike was chosen top four (out of four-hundred) for Infusionsoft's, "Marketer of the Year."
I was recognized early on in the financial industry that customer education and results were the keys to success. Then, after his move to Digital Marketing, this became his, "Mantra." In the years that followed, Mike Weiss has become recognized as one of the "Top Guns" in Digital Education and Technology with a specialization in client engagement, e-learning, online marketing and sales, digital badging and gamification.