WHAT IS ONE THING YOU
NEED HELP WITH RIGHT NOW?

Want me to speak at your event or host a training session for your team?

Have questions about my online courses or live training?

Want access to my proven methodologies and get my eyes on your online business?
Drop your note in the contact form below,
and I'll get back to you personally.
WANT TO LEARN MY SECRETS TO MAKE MORE MONEY
AND CREATE MORE PROFITS FROM YOUR ONLINE COURSE?
My clients typically see more than 600% increases in results
versus the averages and expansion in profits.
Gt my proven methodologies!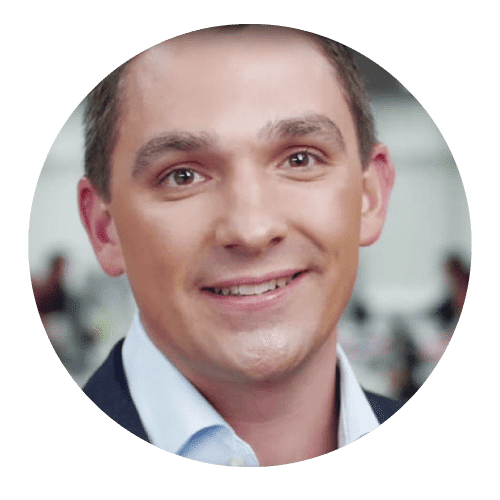 "FOR YEARS WE WANTED TO GET INTO THE
ELEARNING SPACE, BUT WE DIDN'T KNOW
HOW TO BRING IT ALL TOGETHER. WE
MET MIKE AND OUR BUSINESS CHANGED. HE
EDUCATED US AND HELP US STRATEGIZED
ALL OUR TRAININGS."