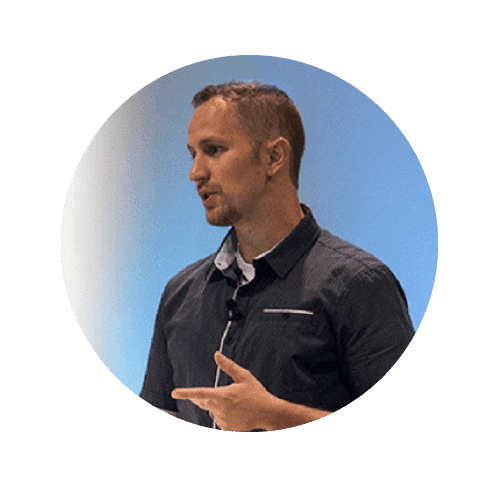 "IF YOU WANT THE BEST STRATEGY, IF YOU WANT YOURMORE OF YOUR MEMBERS TO GET THROUGH YOUR CONTENT AND BUY MORE...MIKE IS YOUR GUY! HE KNOWS ALL ABOUT GAMIFICATION, BADGES AND CERTIFICATIONS IN A WAY TO GET MORE CUSTOMERS,SHOW THEM MORE VALUE AND CREATE THAT CYCLE OF GROWTH FOR YOUR BUSINESS. WHEN IT COMES TO MEMBERSHIP SITES, MIKE IS THE BEST OF THE BEST!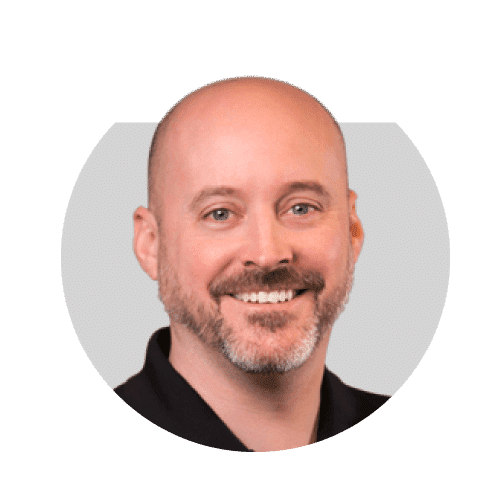 "I MET MIKE WEISS AND HIS TEAM, AND SINCE THE INITIAL STRATEGY SESSION HE BLEW ME AWAY... HOW YOU CAN USE HIS METHODOLOGIES TO TAKING CONTENT AND PUT IT INTO A STRUCTURE AND PLATFORM THAT WILL ALLOW PEOPLE TO ENGAGE WITH IT AND ACTUALLY WANT THEM TO COMPLETE THE COURSE. WORKING WITH MIKE WAS INCREDIBLE! 80% OF OUR STUDENTS COMPLETED THE COURSE! AND HALF OF THOSE INDIVIDUALS IMPLEMENTED THE STRATEGY WE TAUGHT!
OWNER, THE ELEVATION GROUP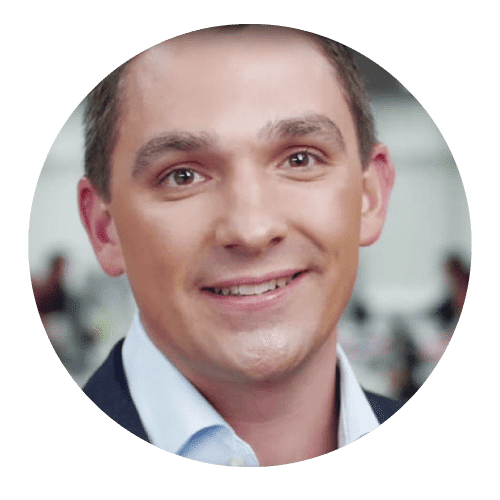 "FOR YEARS WE WANTED TO GET INTO THE ELEARNING SPACE, BUT WE DIDN'T KNOW HOW TO BRING IT ALL TOGETHER. WE MET MIKE AND OUR BUSINESS CHANGED. HE EDUCATED US AND HELP US STRATEGIZED ALL OUR TRAININGS."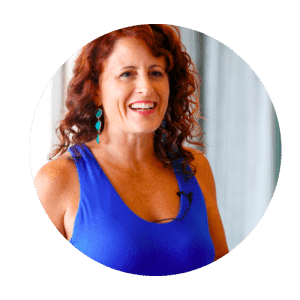 "MIKE WEISS HAS PUT THE MOST TOGETHER THE MOST PHENOMENAL SYSTEM OF DELIVERY FOR OUR CLIENTS. OVER THE YEARS WE'VE SEARCHED HOW TO DELIVER THIS PROGRAM... WE'VE HAD MANY SYSTEMS OF DELIVERY, BUT NOTHING HAS COME CLOSE TO WHAT MIKE'S SYSTEM DOES FOR US NOW. MIKE HAS COMPLETELY REVOLUTIONIZED OUR CLIENT EXPERIENCE."
FOUNDER JAI INSTITUTE OF PARENTING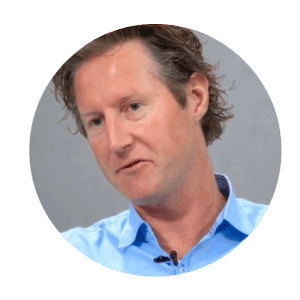 " BEFORE WE WORKED WITH MIKE, WE WEREN'T SURE WHO WAS CONSUMING WHICH RESOURCES AND WHO WASN'T... AND IT WASTED A LOT OF TIME AND MONEY FRUSTRATING BOTH US AND OUR CUSTOMERS. SO WE STARTED WORKING WITH MIKE AND HE BROKE DOWN ALL OUR PROCESSES AND CUT THROUGH THE ESSENCE OF WHAT WE NEEDED TO SHOW PEOPLE. HE HELPED US GAMIFY OUR ONBOARDING PROCESS, MAKING IT FUN, EDUCATIONAL AND QUICK. "
WANT TO LEARN MY SECRETS TO MAKE MORE MONEY
AND CREATE MORE PROFITS FROM YOUR ONLINE COURSE?
My clients typically see more than 600% increases in results
versus the averages and expansion in profits.
Get my proven methodologies!